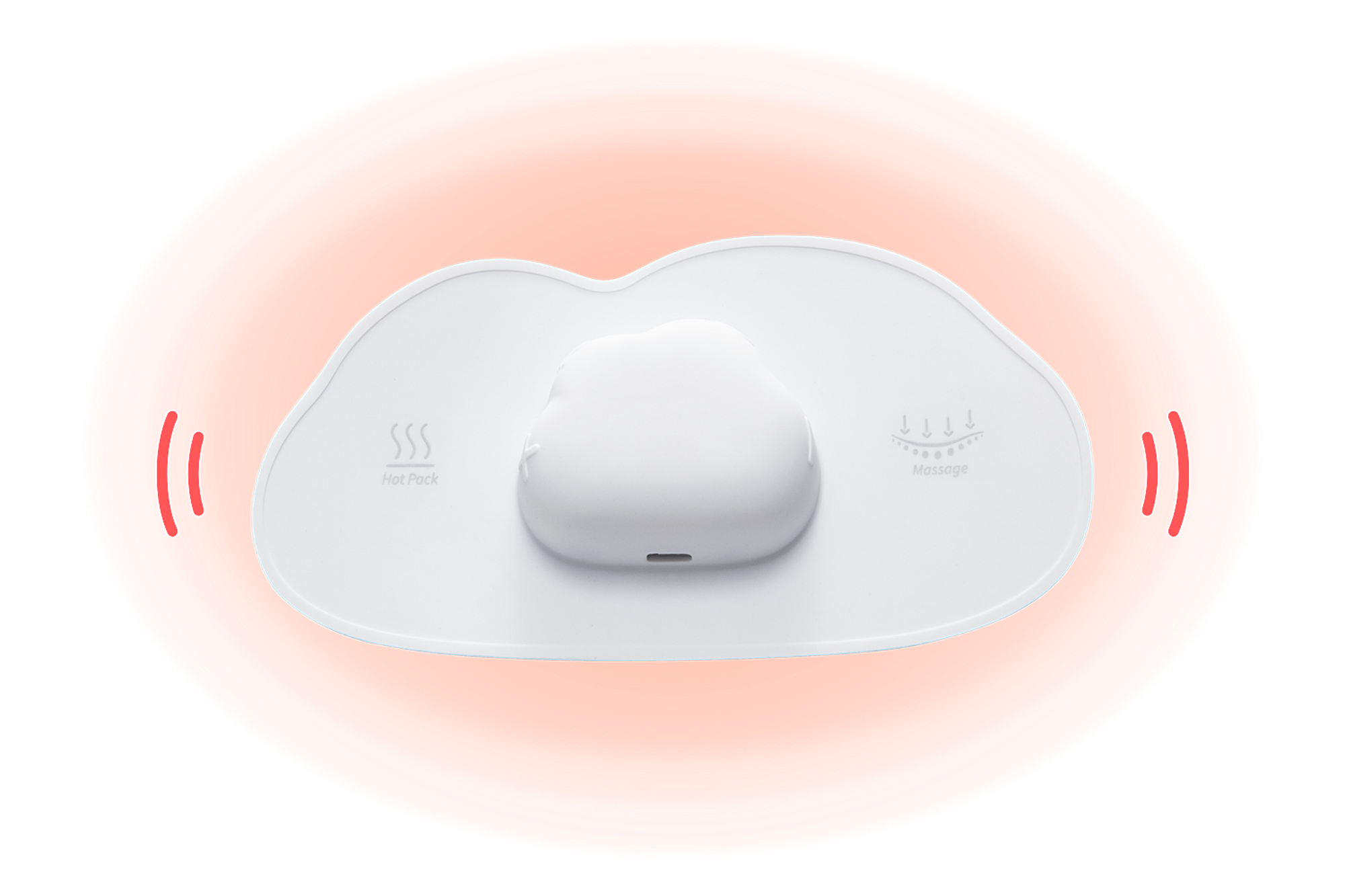 2-In-1 Instant Period Pain Relief

Effectively Stimulates Nerves to Block Pain

Fast-Acting Graphene Heating Technology

Wireless, Discreet & Lightweight

100% Drug Free With Zero Side Effects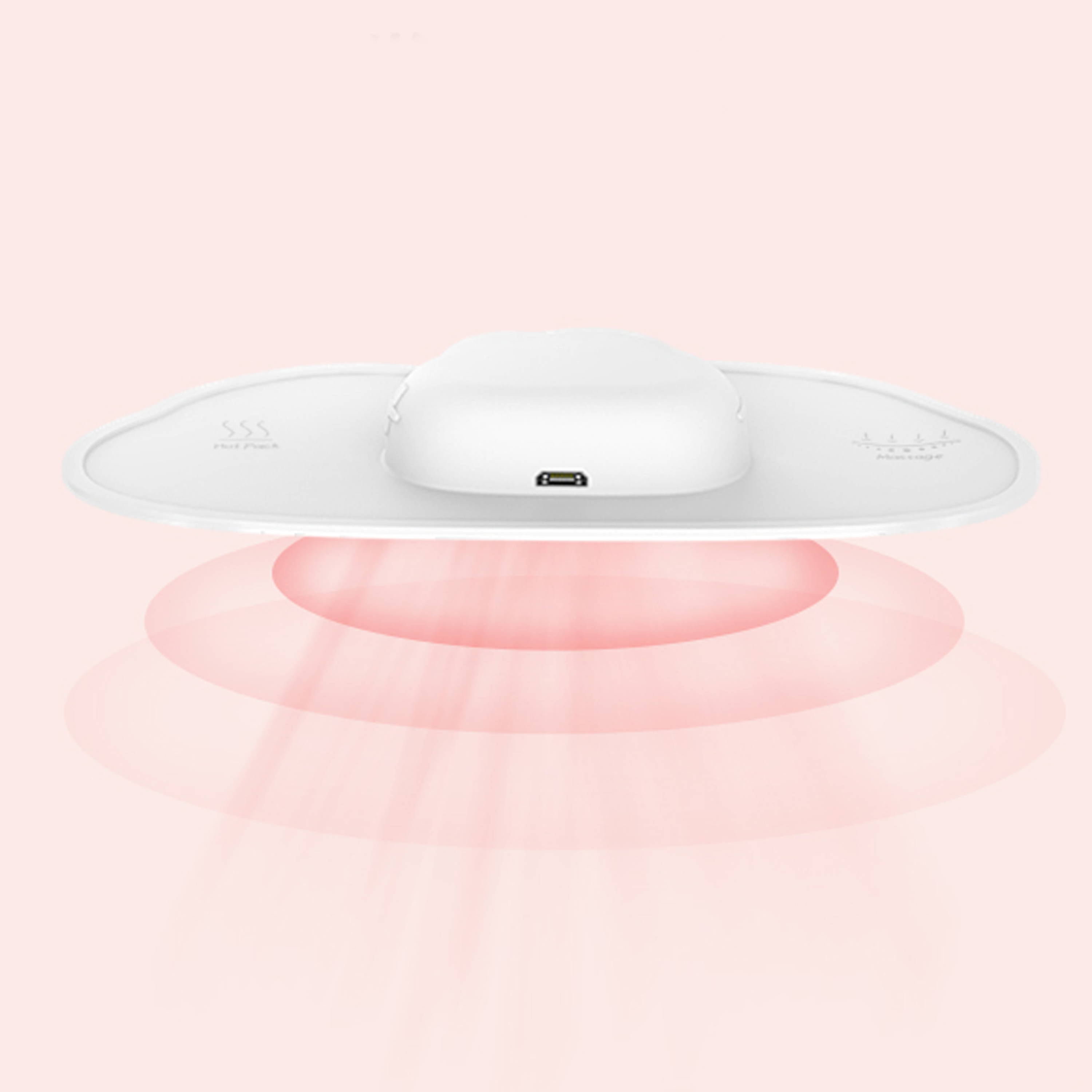 Feel Better Within Seconds
Monthli is world's first pulse therapy menstrual pain relief device to offer Far Infrared Graphene Heating Technology. When activated, Monthli heats up in less than 5 seconds! This significantly aids in menstrual pain relief by allowing our users to feel its effect immediately, and also promotes blood circulation!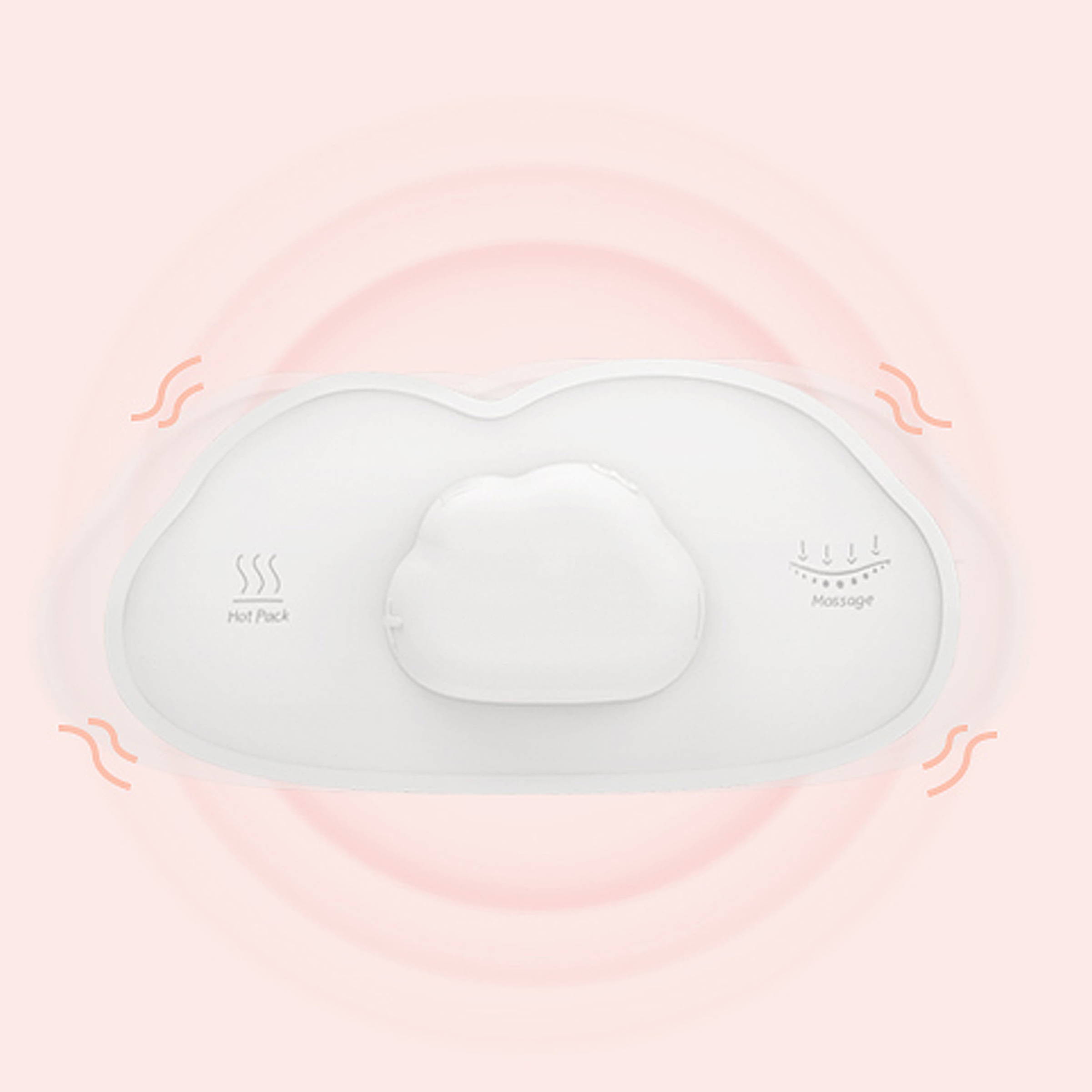 20 Levels of Pulse Therapy
1 Full Charge = 20 Hours of Relief
Effective Relief On The Go
THE PERFECT ALL-NATURAL MENSTRUAL PAIN REMEDY
"So pleased with the results already after only using it a few times! The science behind this device is so simple but genius. It's a great substitute for people like me that don't like to take unnecessary pain meds all the time."
Nala P.