 Monthli uses a decade old scientifically proven method known as TENS Pulse Therapy to effectively block pain signals from reaching the spinal cord and brain. Simultaneously, Monthli also stimulates the production of endorphins, which are the body's natural pain killers! Monthli offers a natural and drug free option to women experiencing menstrual pain on a regular basis. We get it sisters, instead of pumping your body full of pills, Monthli uses science to help you feel the relief you truly deserve! No more unbearable pain and zero side effects! Monthli is the world's first period pain relief wearable device to incorporate a fast-acting heating pad technology! When activated, Monthli heats up to an optimal temperature of 108°F (42°C) in less than 5 seconds! Think that's impressive? We also offer 5 types & 20 levels of pulse therapy for that instant relief! If you love the convenience of Airpods then you'll love our 100% wireless & cordless design too! Now you never have to worry about tangled cords or external gel pads accidentally ripping off and interrupting that sweet relief. With 1 charge, Monthli offers up to 20 hours of pain relief, it truly is the gift that keeps on giving!





We designed Monthli to be user friendly and easy to use, because who has time to sort through tangled cords when a wave of period pain can hit without warning?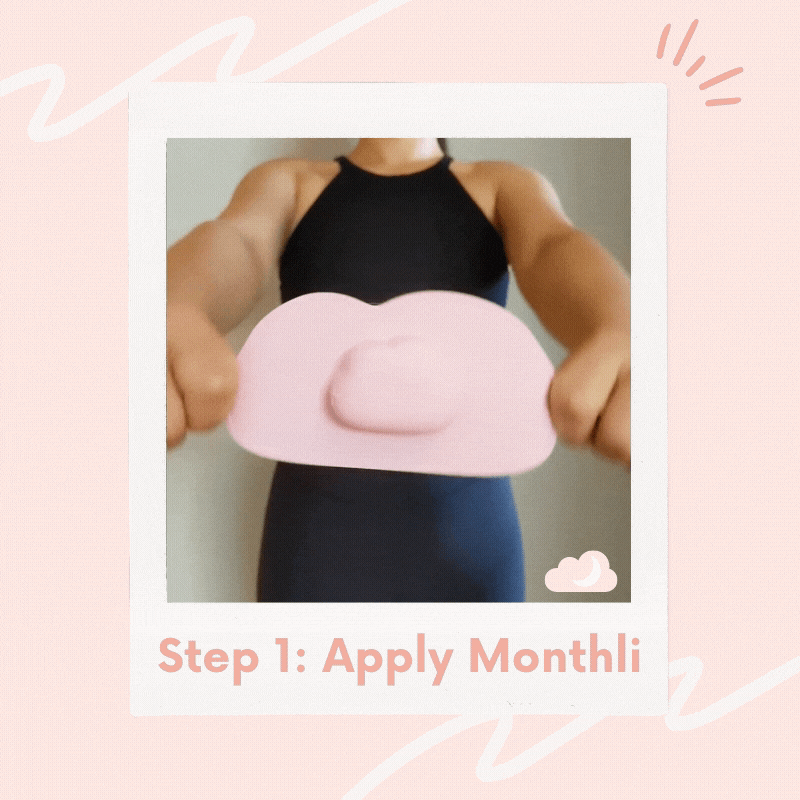 Place Monthli on the area which you're experiencing pain. Our wireless & discreet design makes Monthli easy and quick to apply for immediate, long-lasting relief.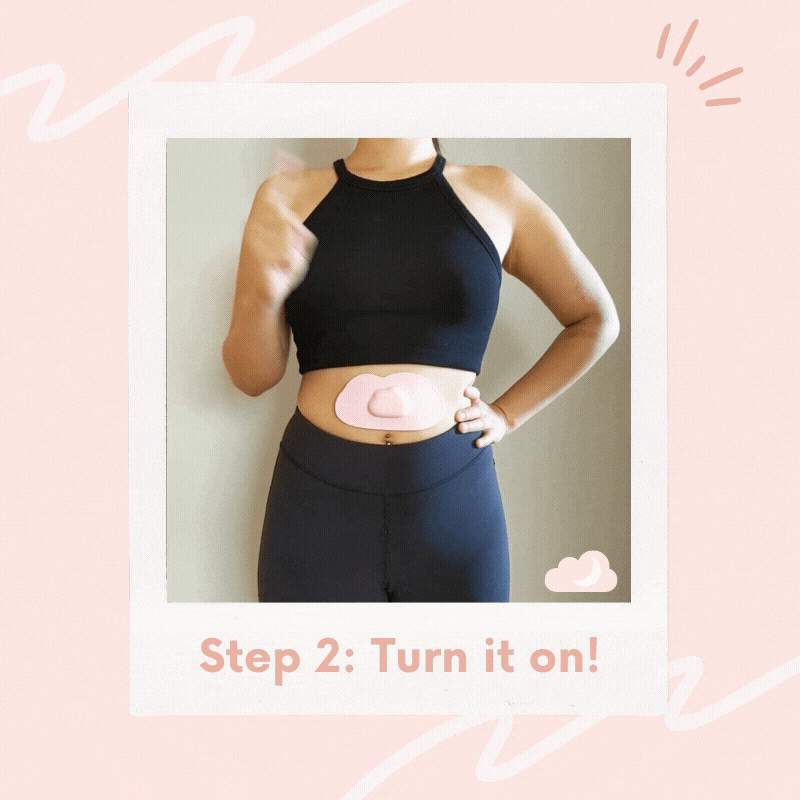 Activate Monthli with the simple push of a button! Easily adjust to your desired level of pulse therapy and try out our rapid heating pad feature while you're at it!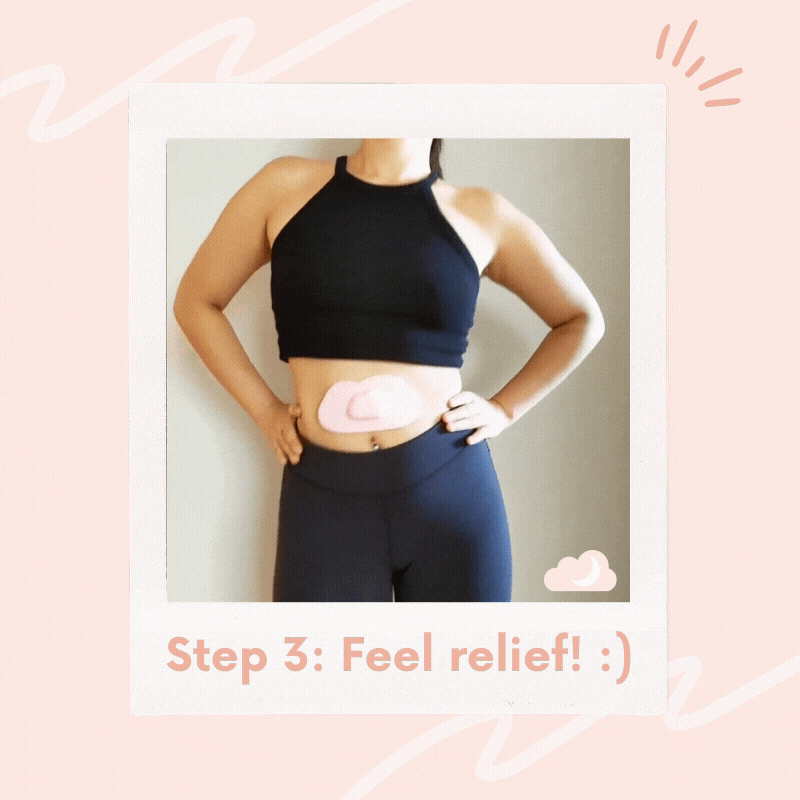 Monthli effectively blocks pain signals from reaching the brain so you can carry on living your best life, pain free...period.
Monthli 2-in-1 Instant Period Pain Relief Device

6 x Monthli Gel Pad Refill (Six Months Supply)
READY TO TRY MONTHLI FOR YOURSELF?
Effective
I'm a very active person who also happens to have endometriosis. I've been using Monthli for the past four months, and it has helped me so much with my pain and my ability to do things during my period. Very thankful for this purchase
THANK YOU!
Phenomenal results from my Monthli device.
Very effective
Hands down the best relief I've found for my endo/PCOS pain. It doesn't eliminate all of it, but makes it 95% easier to deal with.
better than any conventional heating pad
The TENs setting is very effective in relieving my endo/pcos pain.
works for endometriosis
I have been on the fence about buying this for months, but I am so glad I finally did. I also bought one for my sister since it was originally intended as a birthday gift. We both have chronic lower back pain caused by endometriosis and after a few uses so far, my pain has improved significantly. My sister's has improved too. The heat setting is very convenient for on the go
Still Got Questions? Visit Our FAQs Page For All Your Answers!