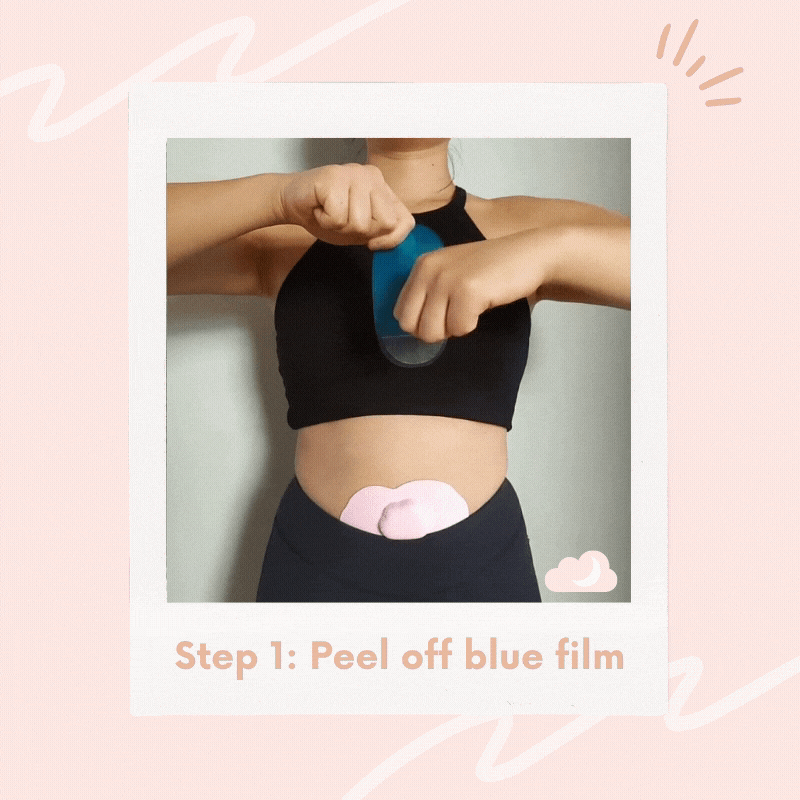 Monthli's gel pads are latex free and fit perfectly for all skin-types.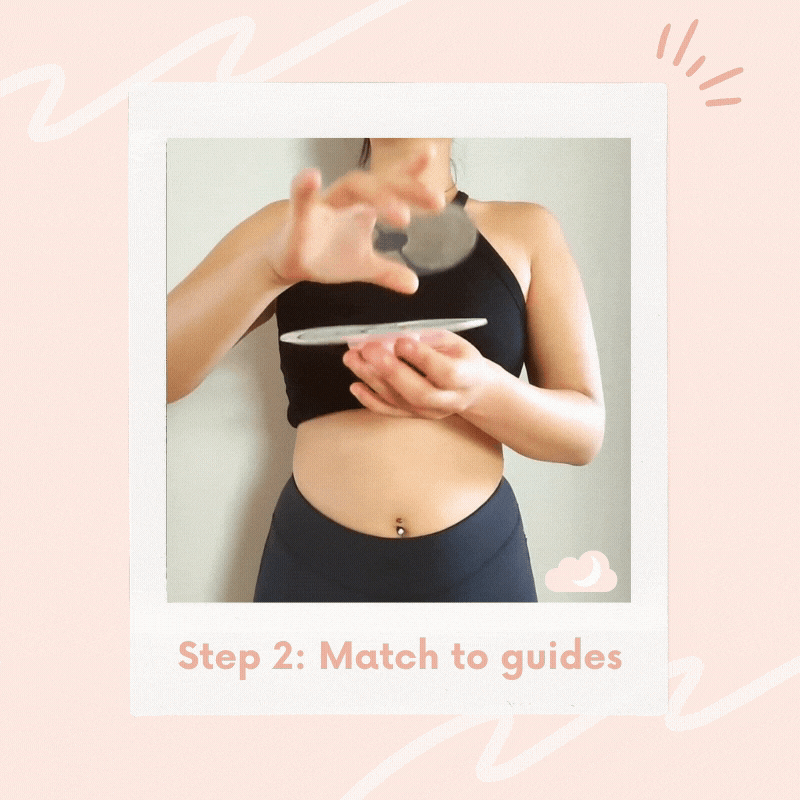 Easy to replace, ultra sticky and lightweight allow you to experience immediate pain relief anytime, anywhere.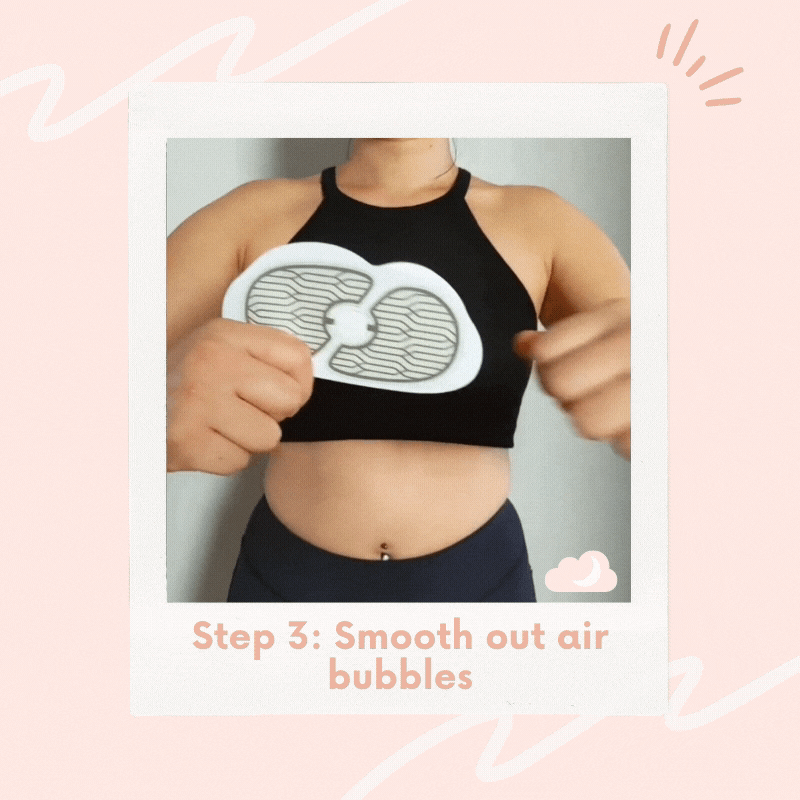 Enjoy Monthli over and over again - once applied, each pair lasts for up to 50 uses!
STOCK UP AND SAVE ON OUR SIGNATURE GEL PADS!
Great!
Gel pads are of great quality, exactly as described! Highly recommend
2nd time purchasing
Refill is fast and pads are long lasting
pads arrived and work great.
Good quality
These sticky pads are very good quality. Almost too sticky, but that's not a bad thing at all, it's great! Highly recommend!
Still Got Questions? Visit Our FAQs Page For All Your Answers!