Hello Monthli,
Goodbye Period Cramps.
Monthli is the first scientifically proven wireless heated TENS device to offer instant menstrual pain relief.
Backed by Healthcare Professionals
Monthli's innovative heat & TENS technology for menstrual pain relief is recommended by healthcare professionals and supported by scientific research.
Monthli Devices have reached customers worldwide
experienced cramps pain relief within 20 minutes of usage
safe & drug-free, Monthli is natural and has no side effects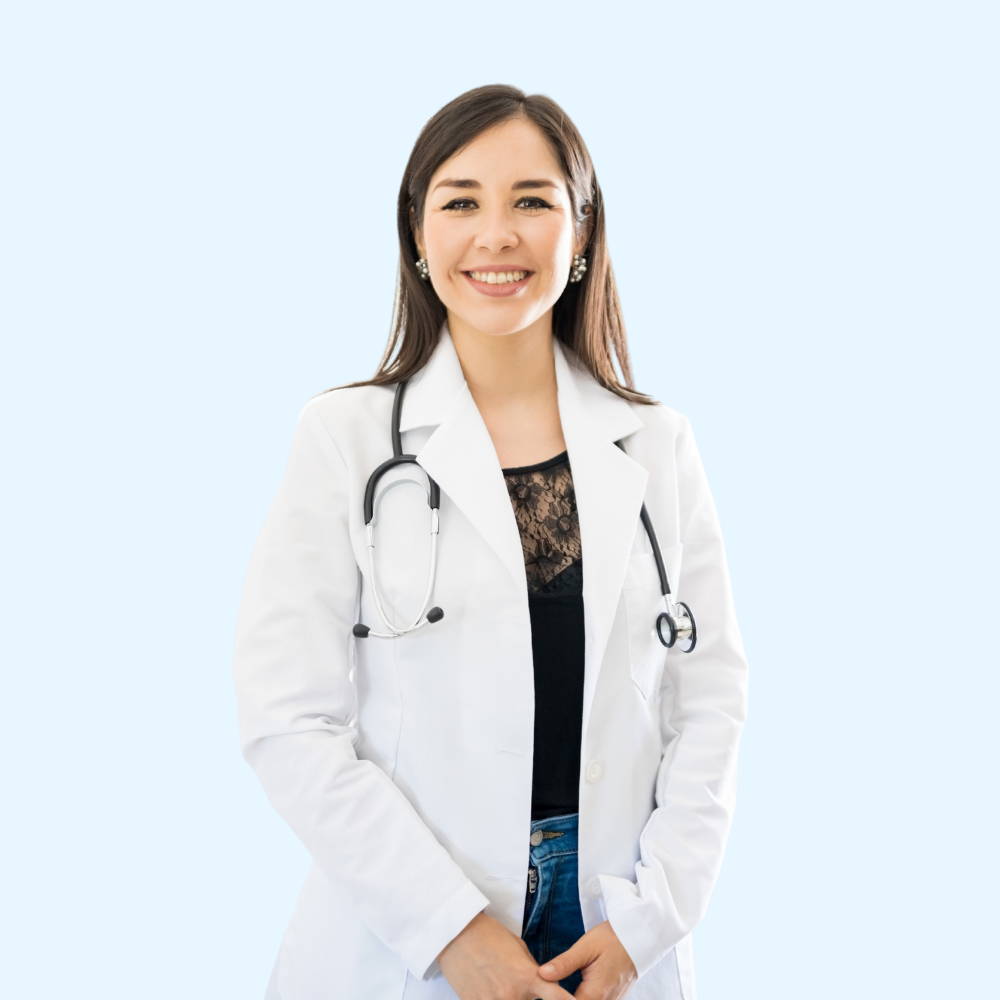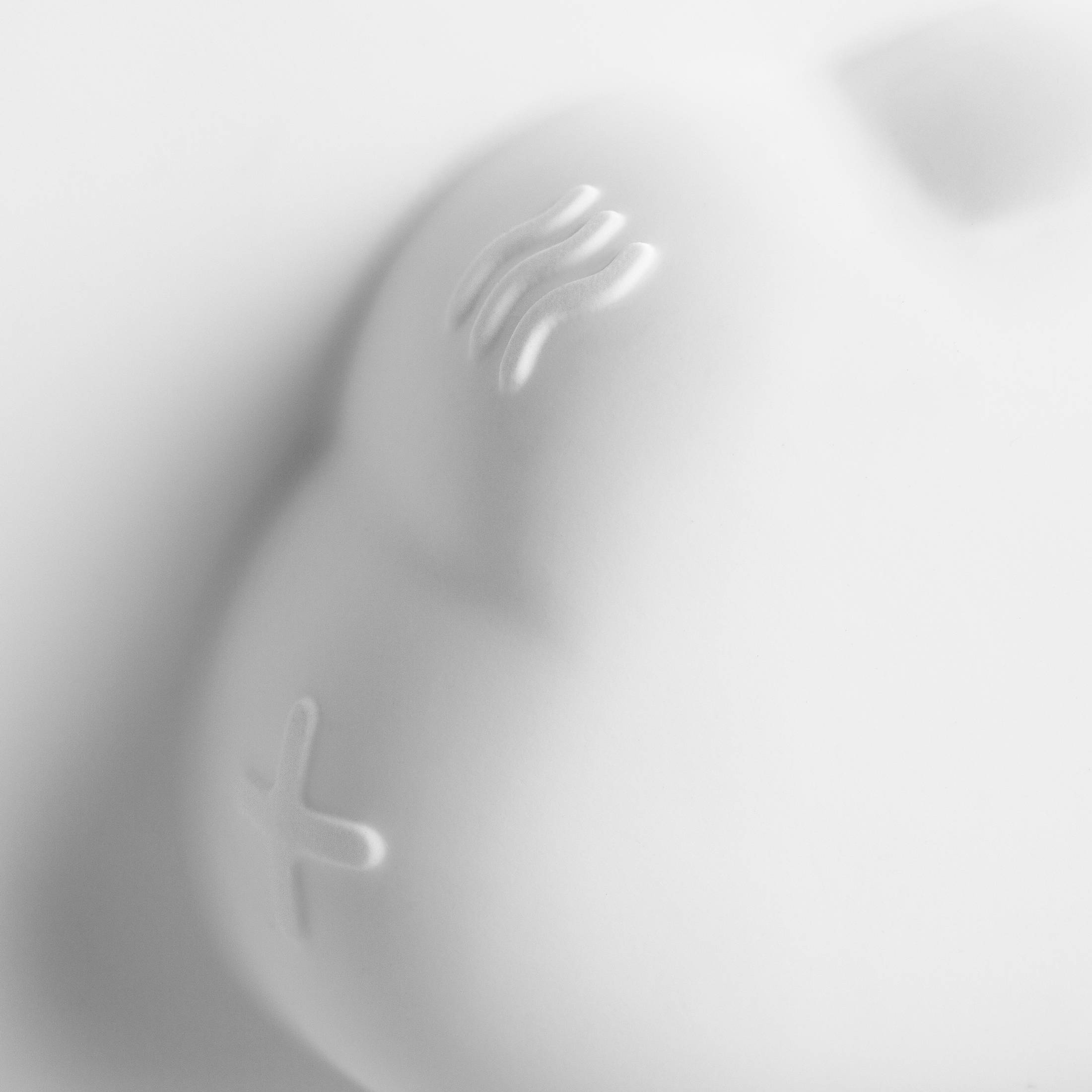 Monthli uses a decade old scientifically proven method known as TENS Pulse Therapy to effectively block pain signals from reaching the spinal cord and brain.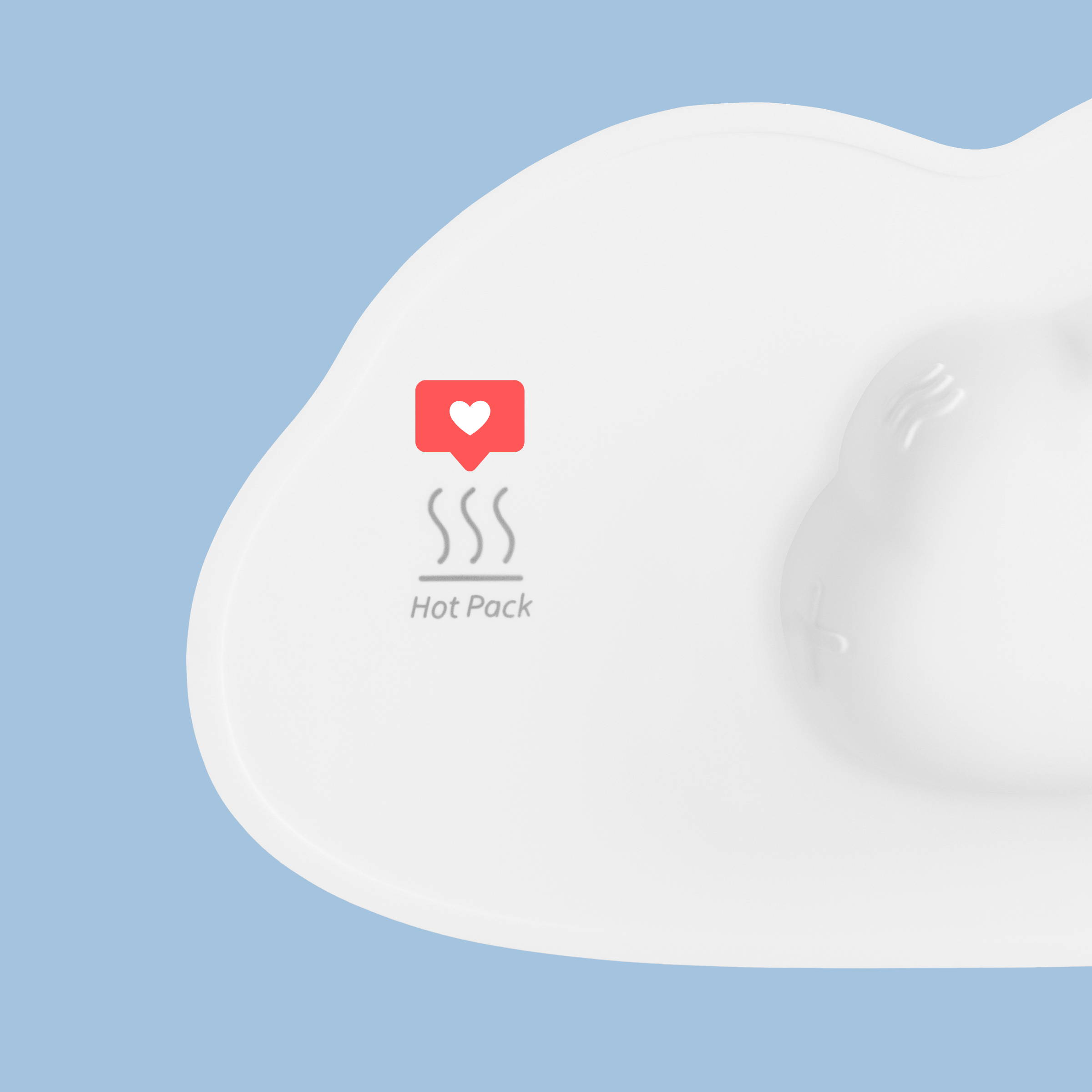 HEATS UP IN LESS THAN 5 SECONDS
Monthli is also the world's first wireless period pain relief wearable device to implement rapid heating technology. We designed Monthli to be user friendly, because who has time to sort through tangled cords when a wave of period pain can hit without warning?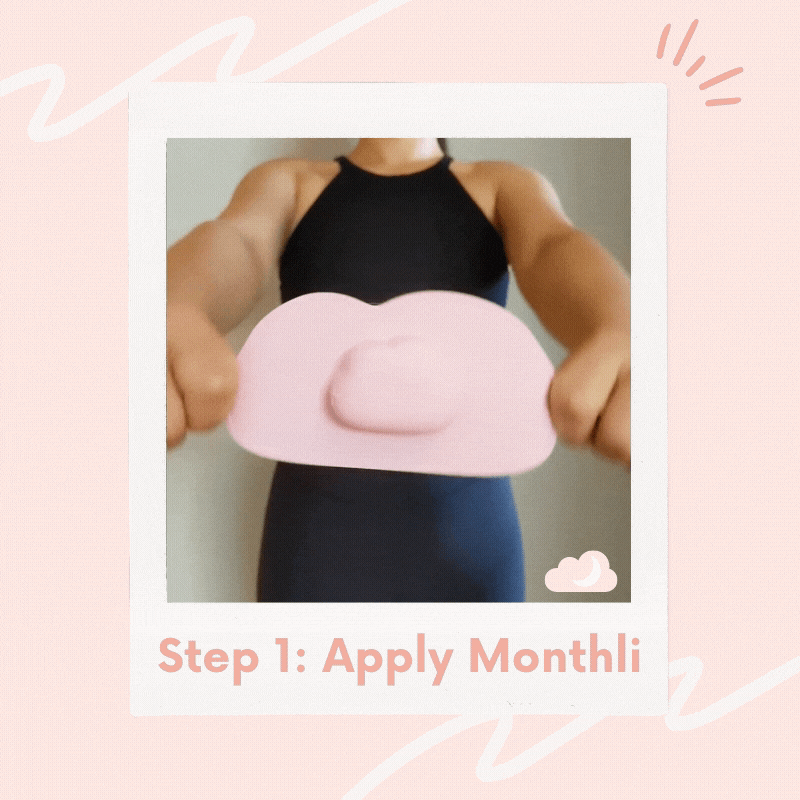 Place Monthli on the area which you're experiencing pain. Our wireless & discreet design makes Monthli easy and quick to apply for immediate, long-lasting relief.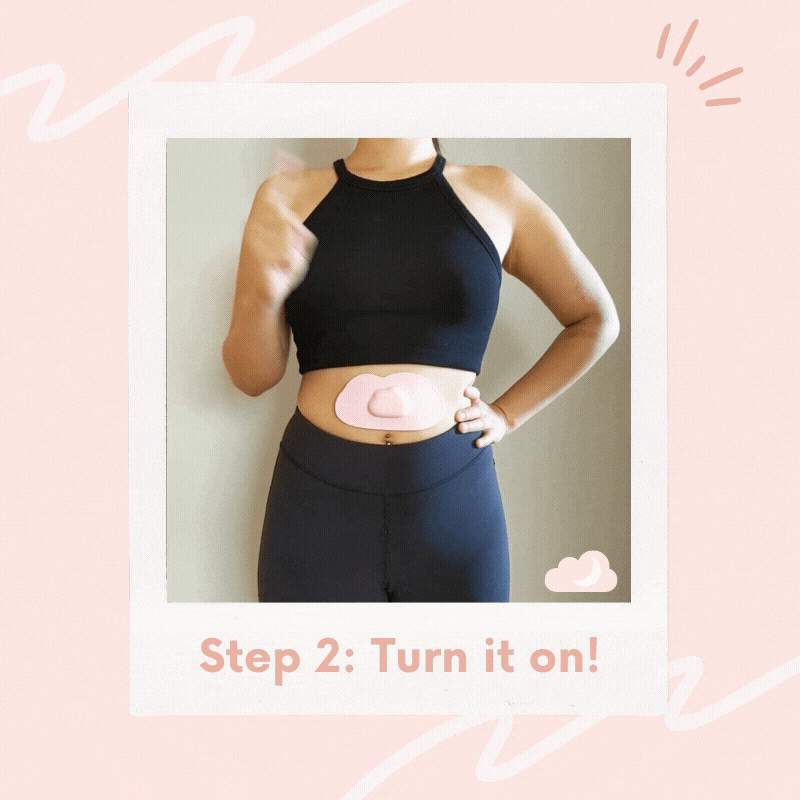 Activate Monthli with the simple push of a button! Easily adjust to your desired level of pulse therapy and try out our rapid heating pad feature while you're at it!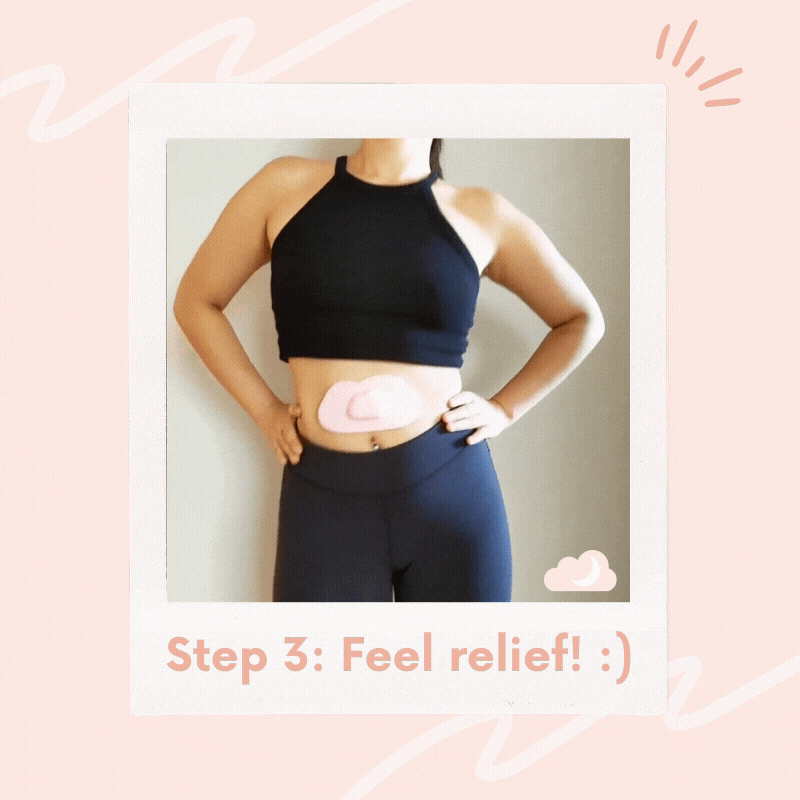 Monthli effectively blocks pain signals from reaching the brain so you can carry on living your best life, pain free...period.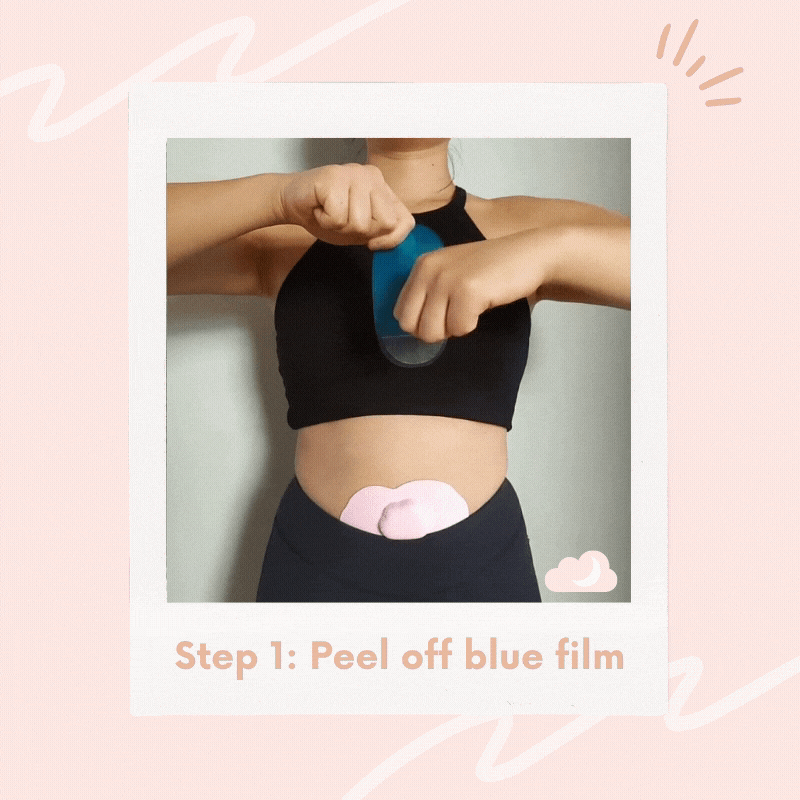 Monthli's gel pads are latex free and fit perfectly for all skin-types.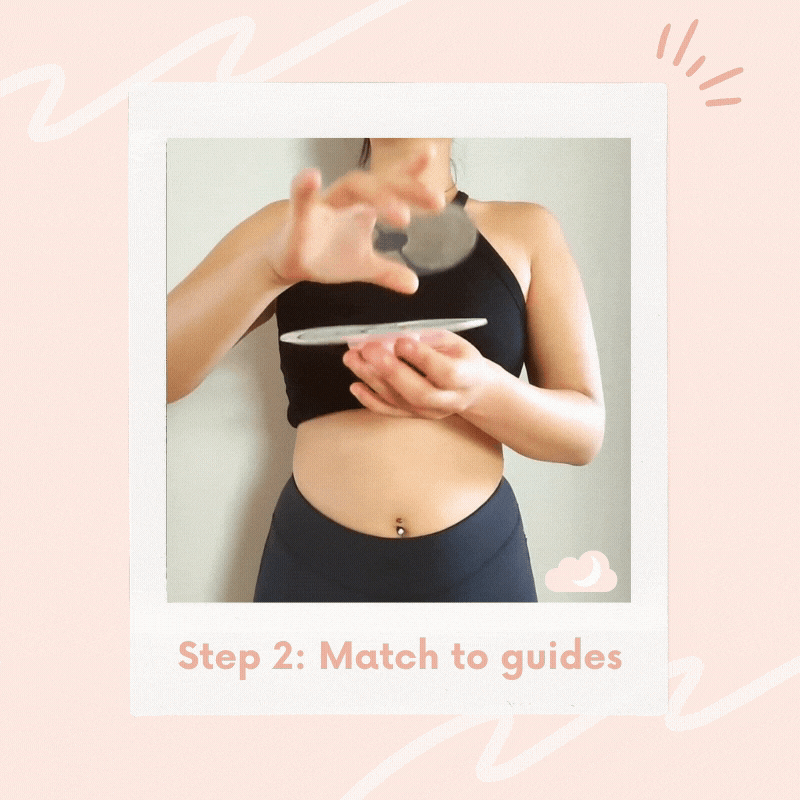 Easy to replace, ultra sticky and lightweight allow you to experience immediate pain relief anytime, anywhere.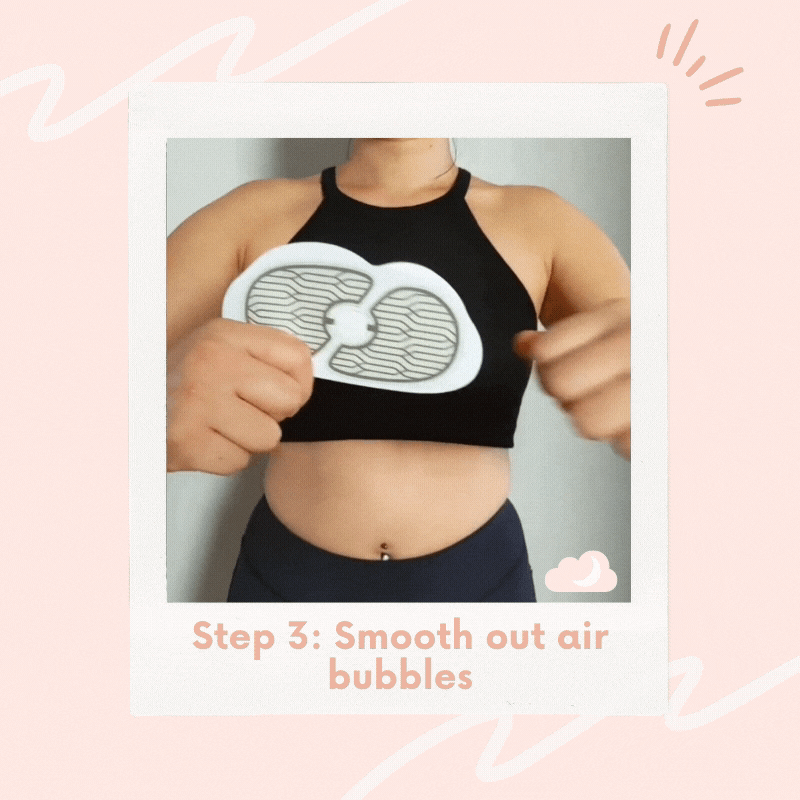 Enjoy Monthli over and over again - once applied, each pair lasts for up to 50 uses!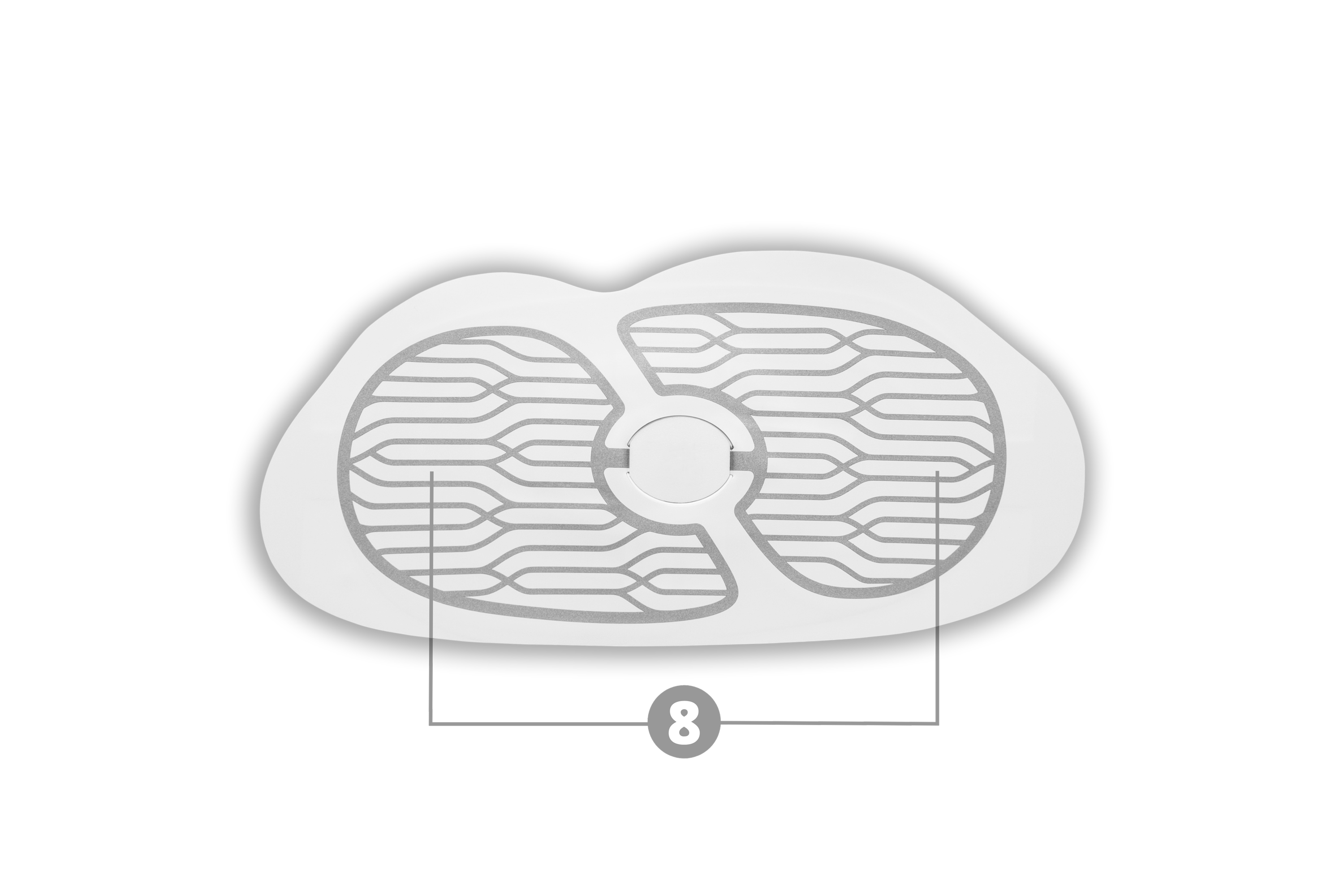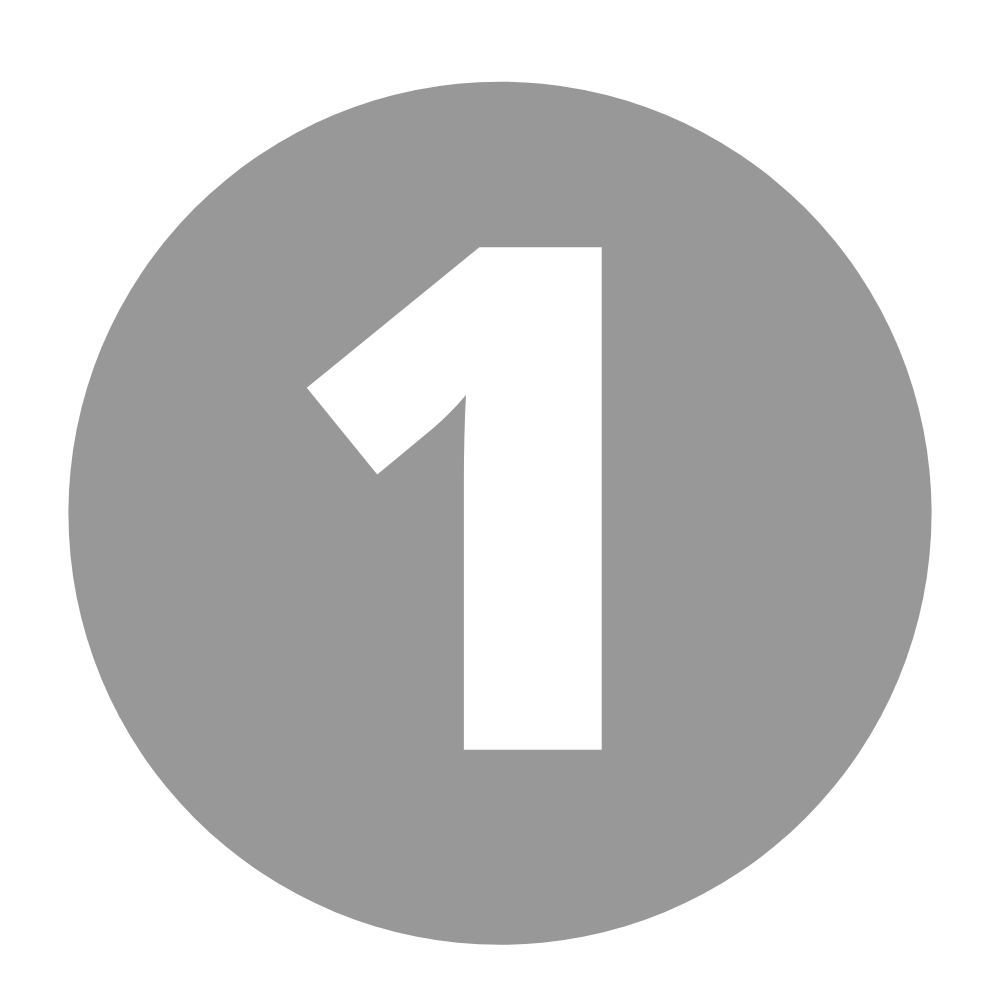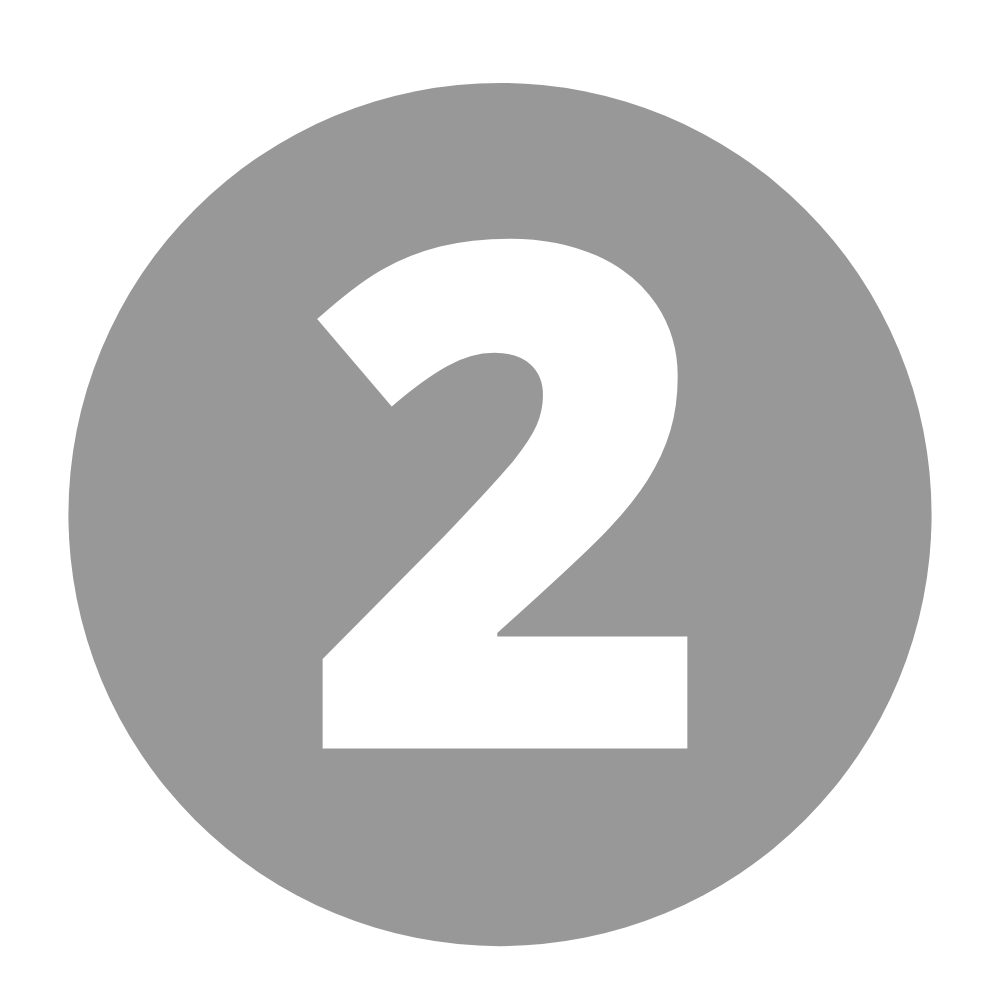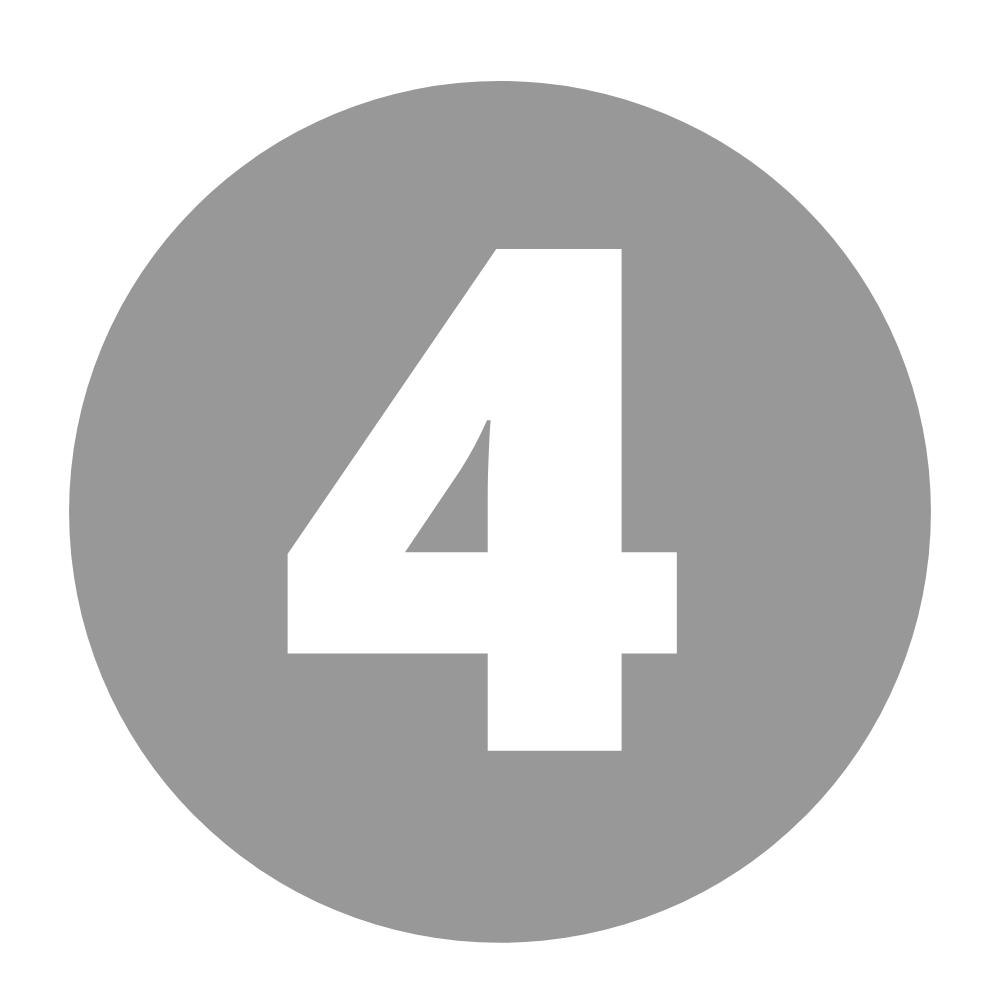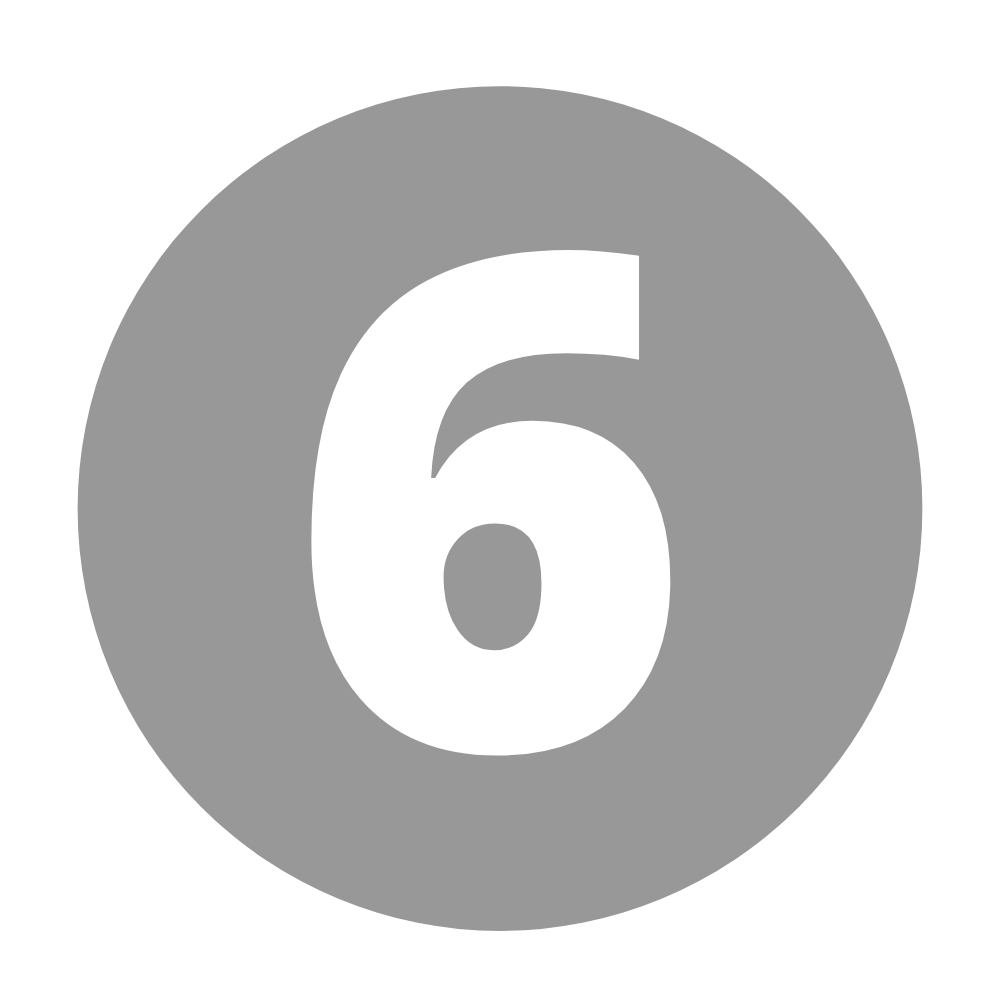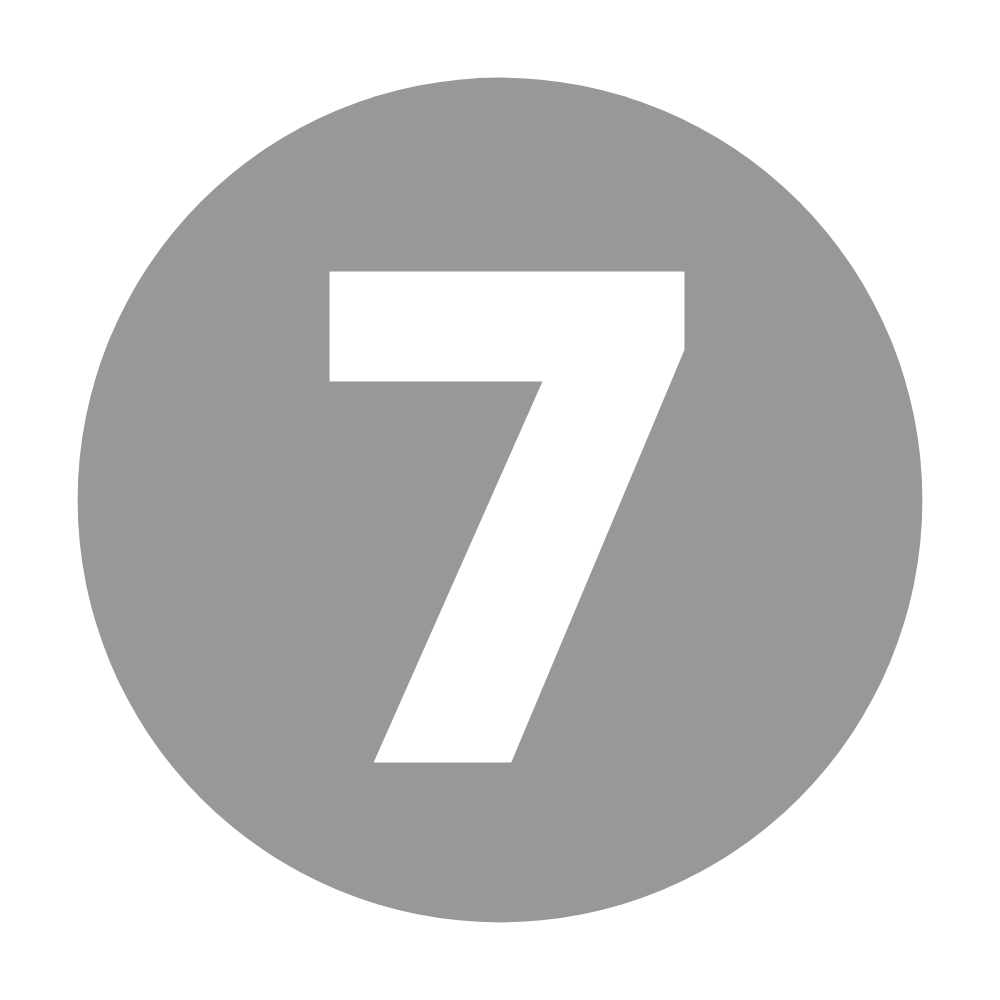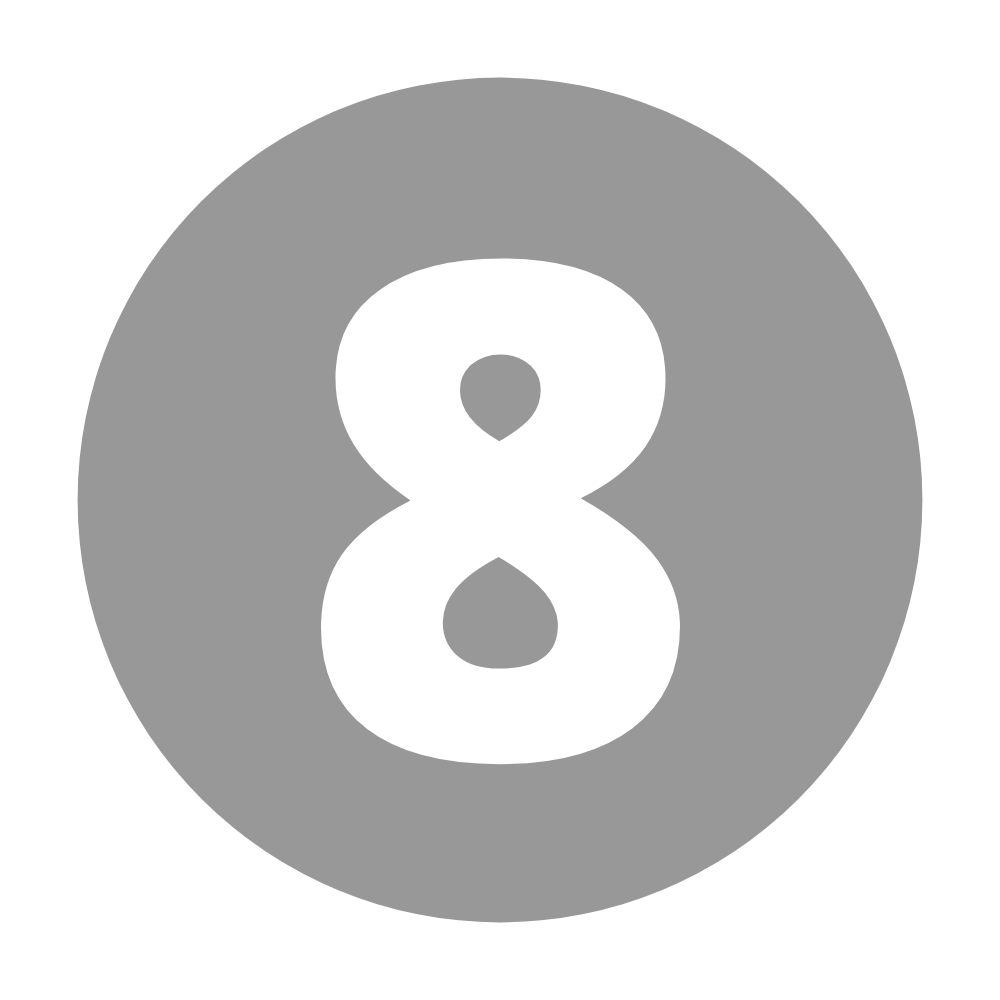 Still Got Questions? Visit Our FAQs Page For All Your Answers!