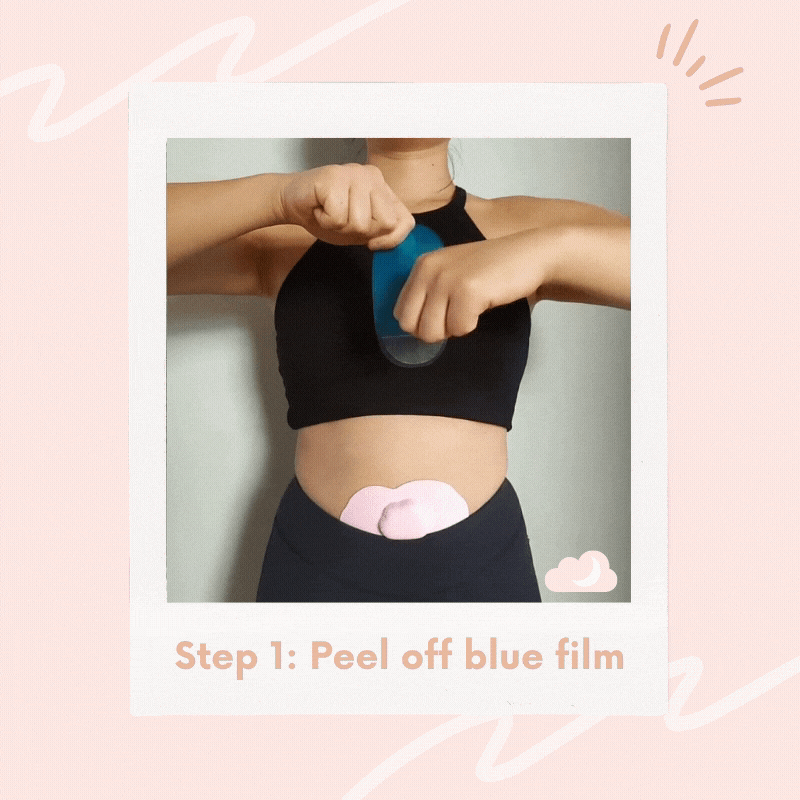 Monthli's gel pads are latex free and fit perfectly for all skin-types.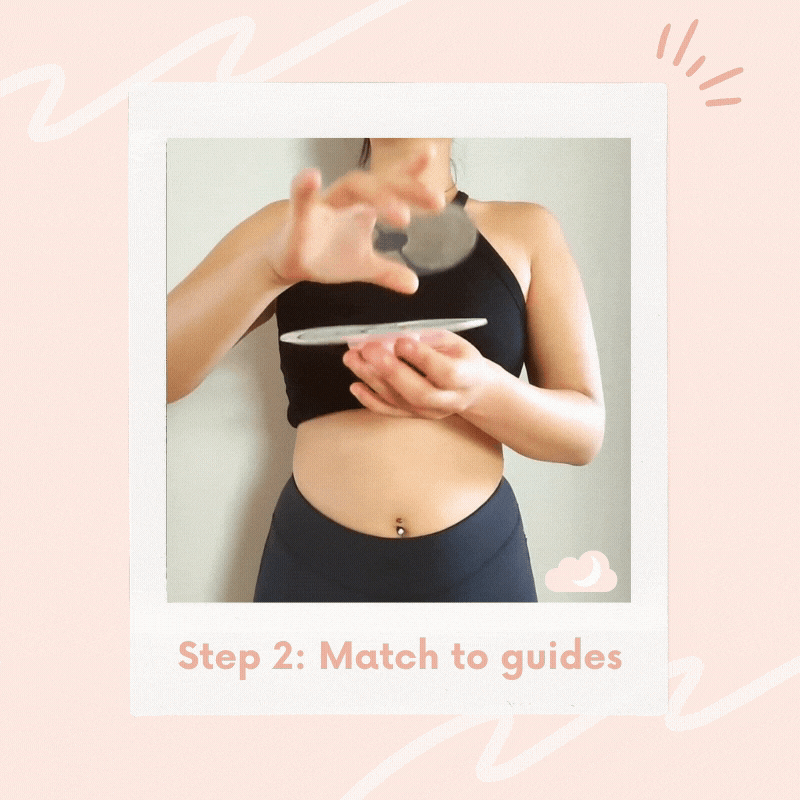 Easy to replace, ultra sticky and lightweight allow you to experience immediate pain relief anytime, anywhere.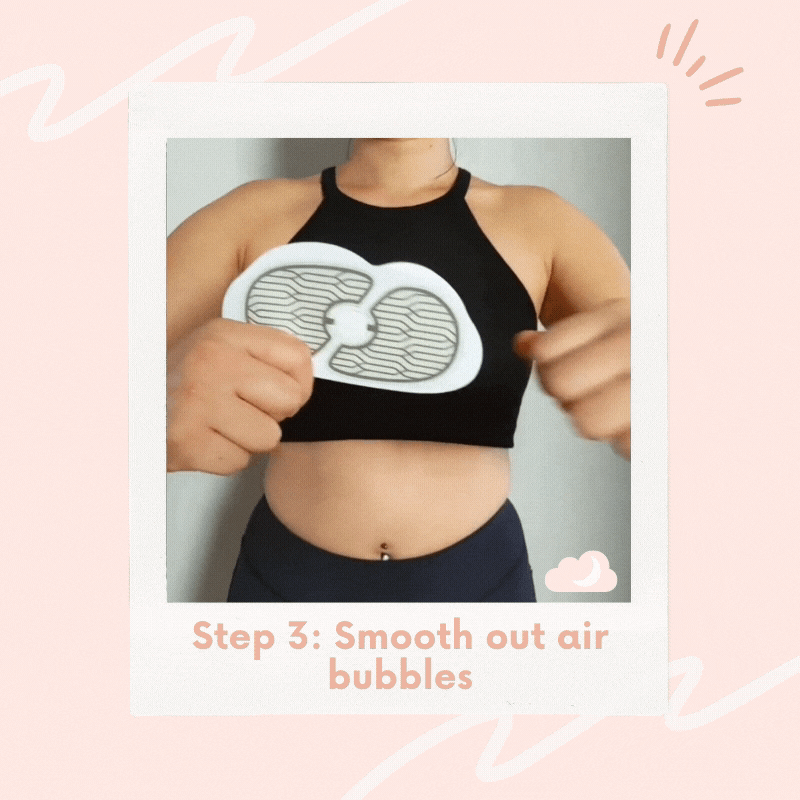 Enjoy Monthli over and over again - once applied, each pair lasts for up to 50 uses!
STOCK UP AND SAVE ON OUR SIGNATURE GEL PADS!
Good for sensitive skin!
These gel pads last me a LONG time, they stay very sticky, I normally only change mine every 2-3 months. In between, I just use a damp kitchen paper towel to wipe the surface of the gel pads to get rid of any debris/oils collected from my skin, then it's good as new again! try it!
Still Got Questions? Visit Our FAQs Page For All Your Answers!