We designed Monthli to be user friendly and easy to use, because who has time to sort through tangled cords when a wave of period pain can hit without warning?
"I like to place Monthli where my cramps hurt the most, Ievel up on pulse therapy as needed, and feel the gentle vibration take away the pain. My secret weapon is the heating pad function. Sometimes when my endo is really bad, I'll combine this with pulse therapy, it's a win-win!" -Sara K.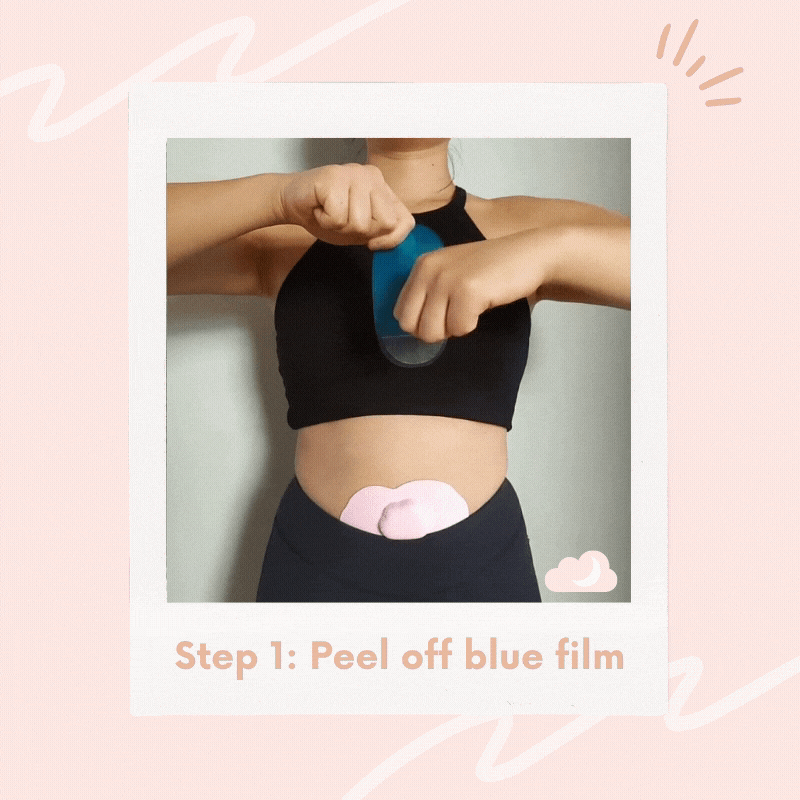 Monthli's gel pads are latex free and fit perfectly for all skin-types.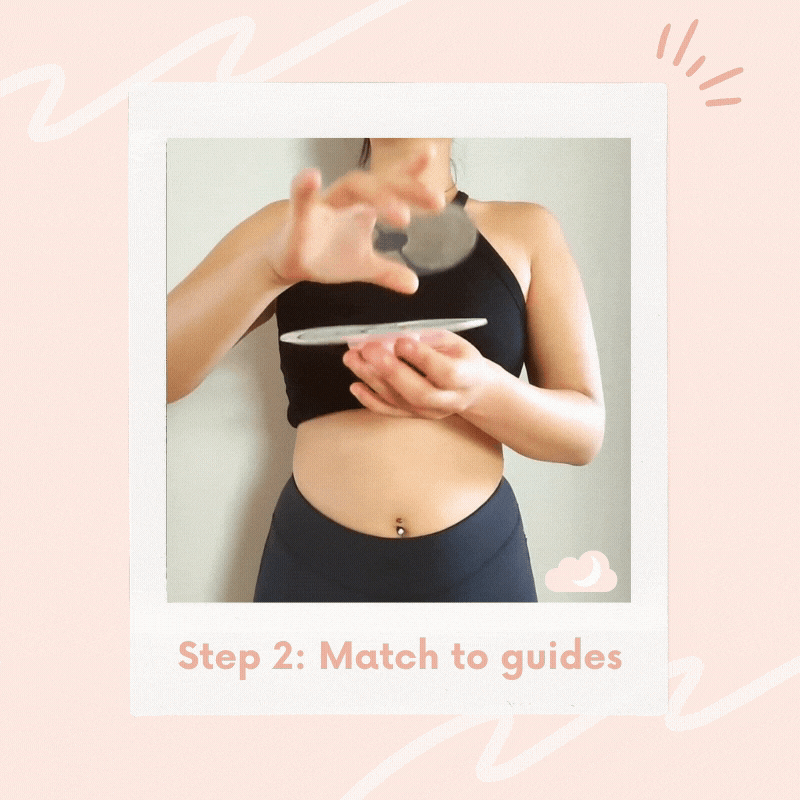 Easy to replace, ultra sticky and lightweight allow you to experience immediate pain relief anytime, anywhere.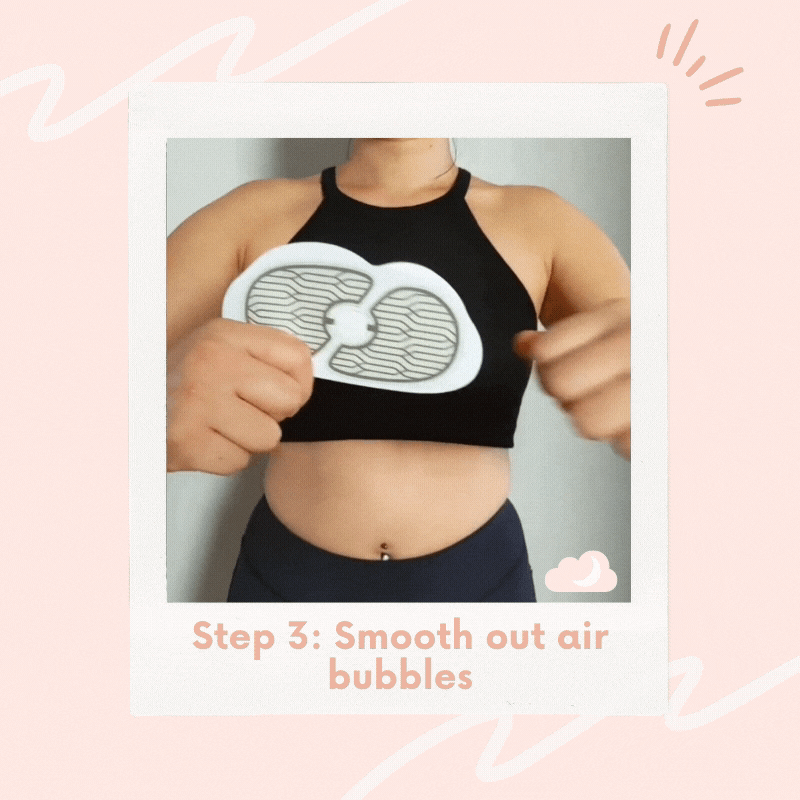 Enjoy Monthli over and over again - once applied, each pair lasts for up to 50 uses!
STOCK UP AND SAVE ON OUR SIGNATURE GEL PADS!
The results are immediate!! Very effective in helping with relieving stage 1 endometriosis pain. Pads are sticky and long lasting
I have sensitive skin and these pads don't bother me at all. They stay on all day and are very sticky. I clean mine with some water and a damp cloth. They last forever if you take care of them regularly. Worth the price!
It helps a lot with my endometriosis pain. So glad my friend introduced me to Monthli
This device is life changing to say the least!
Simply amazing!
Bought these for my 2 daughters and they both love the devices! Pain is gone within seconds after the device is turned on.
Still Got Questions? Visit Our FAQs Page For All Your Answers!