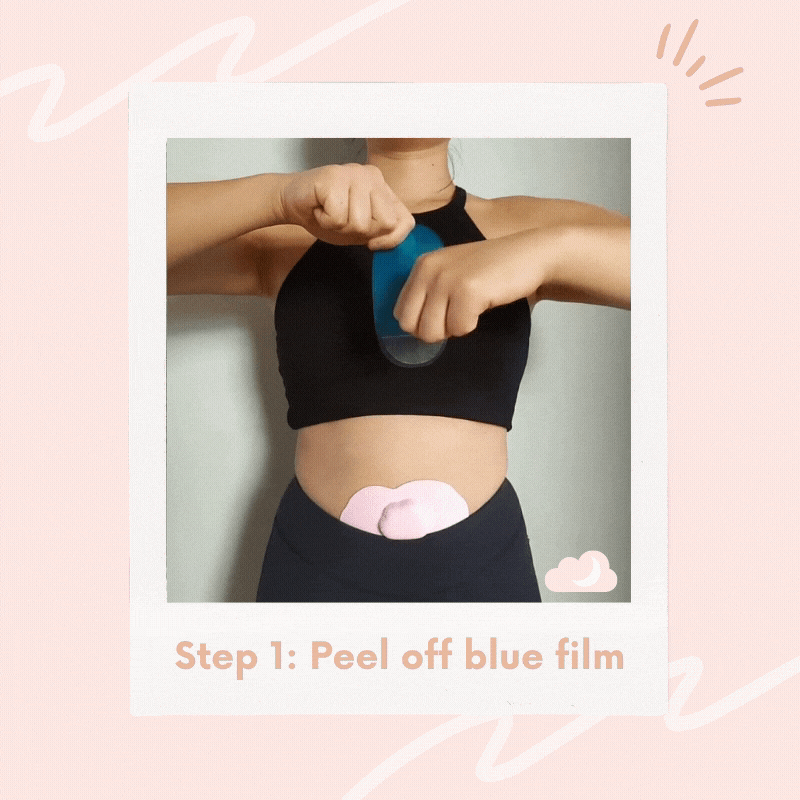 Monthli's gel pads are latex free and fit perfectly for all skin-types.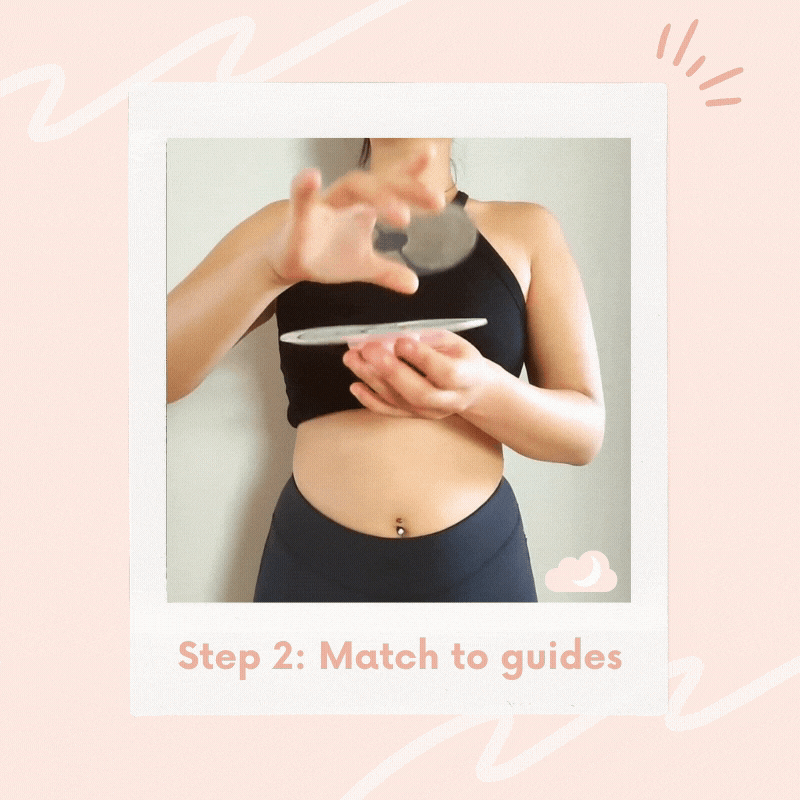 Easy to replace, ultra sticky and lightweight allow you to experience immediate pain relief anytime, anywhere.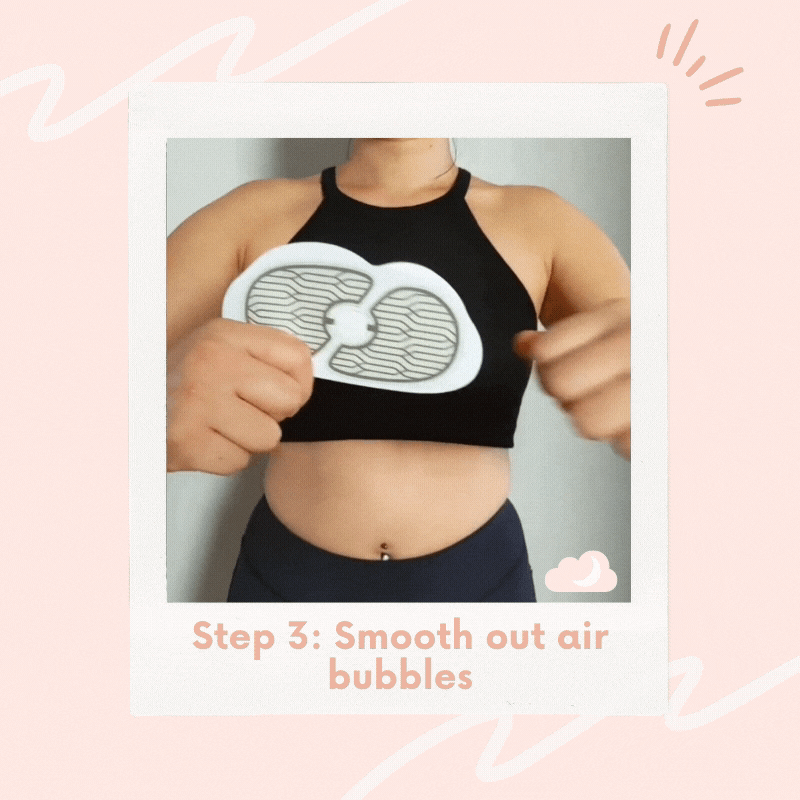 Enjoy Monthli over and over again - once applied, each pair lasts for up to 50 uses!
STOCK UP AND SAVE ON OUR SIGNATURE GEL PADS!
The results are immediate!! Very effective in helping with relieving stage 1 endometriosis pain. Pads are sticky and long lasting
I have sensitive skin and these pads don't bother me at all. They stay on all day and are very sticky. I clean mine with some water and a damp cloth. They last forever if you take care of them regularly. Worth the price!
It helps a lot with my endometriosis pain. So glad my friend introduced me to Monthli
This device is life changing to say the least!
Simply amazing!
Bought these for my 2 daughters and they both love the devices! Pain is gone within seconds after the device is turned on.
Still Got Questions? Visit Our FAQs Page For All Your Answers!