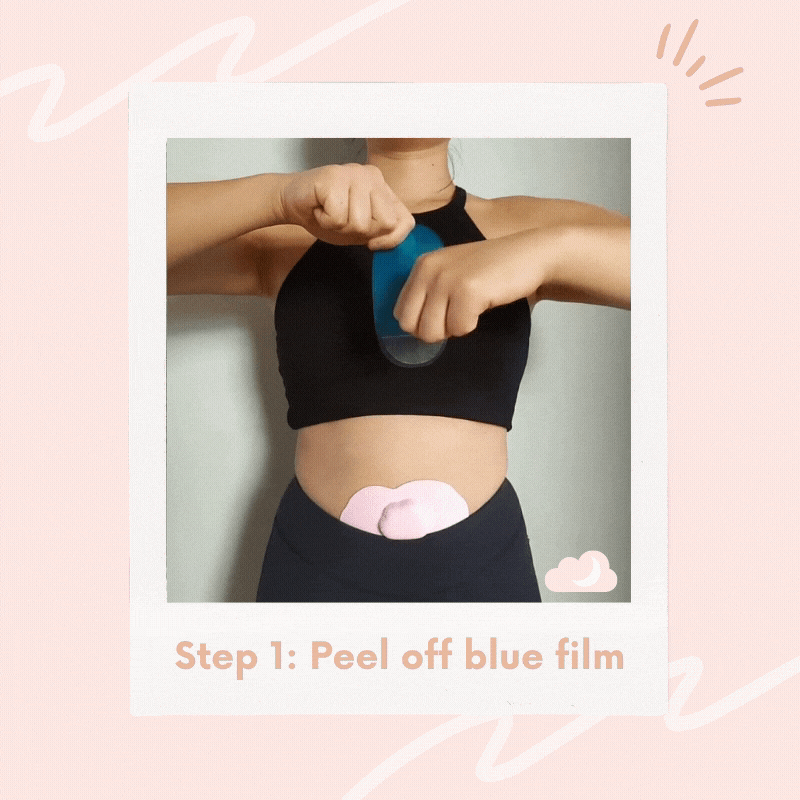 Monthli's gel pads are latex free and fit perfectly for all skin-types.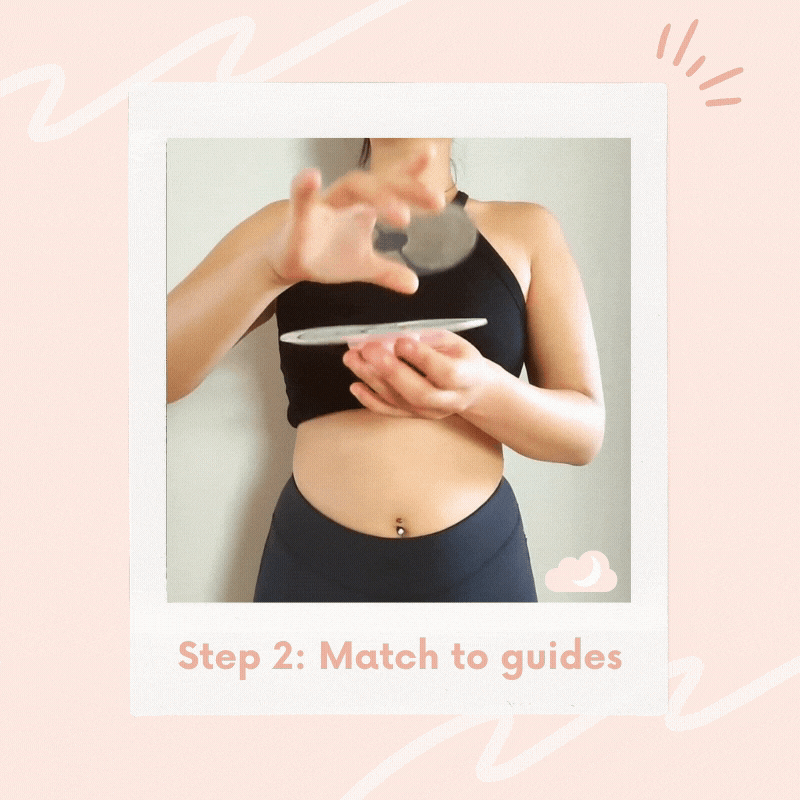 Easy to replace, ultra sticky and lightweight allow you to experience immediate pain relief anytime, anywhere.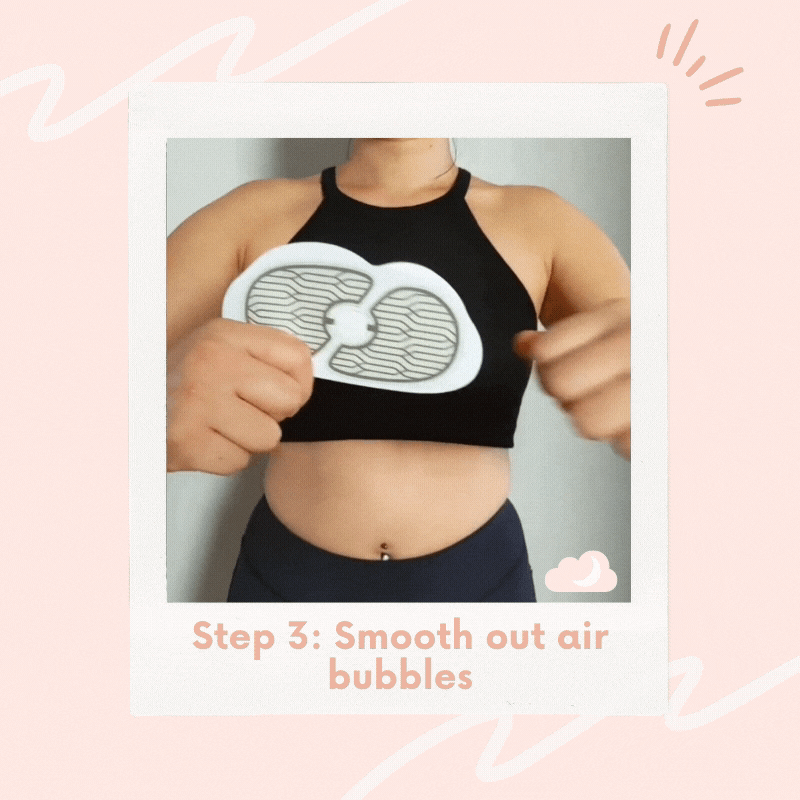 Enjoy Monthli over and over again - once applied, each pair lasts for up to 50 uses!
STOCK UP AND SAVE ON OUR SIGNATURE GEL PADS!
A little weird..
I'm here to write a realistic review- this doesn't magically take away the pain. It kind of just slightly overrides it, with a very confusing strange buzzing sensation. It's honestly very distracting at first- I thought it would be a constant buzz that you could tune out after awhile, but there are different "massage modes" which are all varying pulse modes, no simple non-pulse mode. I find these pulses really hard to tune out (mentally), it was hard to focus on phone calls and work with this whacky physical sensation zinging me in wild patterns. Feels like an angry bumble bee going berserk, lol. I tried messing with the intensity, but less made it ineffective for pain. Other than that, I like that there aren't wires, but I had a hard time figuring out the right side of the sticky to apply, the shape has to line up with the grid and the part I peeled off was somehow backwards and it took a while to figure out. Lastly- I wish I'd realized the heat mode only works for an hour before maxing out the battery, that's disappointing- but luckily the massage still works a long time. I'm hoping that I'll become more comfortable with it, maybe it's something you have to use a few times to get over the whacky buzzing sensation and it won't be so distracting? Holding out hope.
Still Got Questions? Visit Our FAQs Page For All Your Answers!